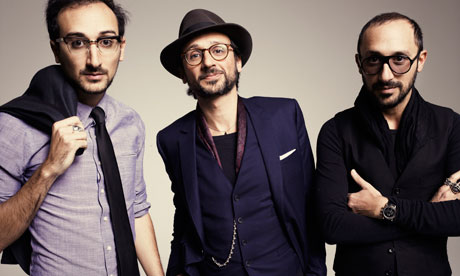 My favourite new hair fashion influence the neo-dandy french brothers The Kooples.  Beaudelaire meets Bob Dylan.
http://www.guardian.co.uk/fashion/2012/may/06/the-kooples-paris-fashion
Get today's looks with an environmentally conscious choice.  Sulfate and paraben free, and scented without the  use of synthetic fragrance, Kevin Murphy has  beautifully light aromas blended from essential oils.  In addition, KM is bottled in award winning packaging.   Check Kevin Murphy products out at The Art of Hair by Leah Gauvin at Twizzle Hair Studio and Gallery.