Archives
All posts for the month February, 2013
I am loving the style of Lily Aldridge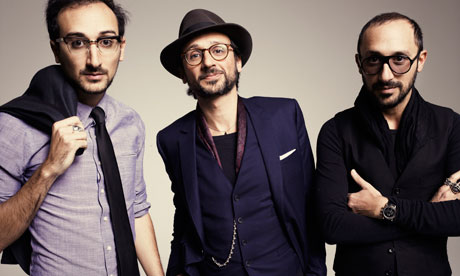 My favourite new hair fashion influence the neo-dandy french brothers The Kooples.  Beaudelaire meets Bob Dylan.
http://www.guardian.co.uk/fashion/2012/may/06/the-kooples-paris-fashion
Time for a new look guys? enter to win a free Men's Haircut that includes an aromatic stress relieving massage and a mini facial with hot steam towel. Comment on this post or check out my Facebook for a 2nd chance to enter.